Dr. Yusuf was born and raised in Chicago. He attended University of Illinois at Chicago where he received his DMD degree. When you meet Dr. Yusuf you'll notice he has a great sense of humor and enjoys making his patients laugh (which makes it the best opportunity for him to give you that shot… just kidding).

He currently resides in the southwest suburbs with his wife and two children. In his free time, Dr. Yusuf loves to spend time with friends and family, play basketball, and volunteer in community programs.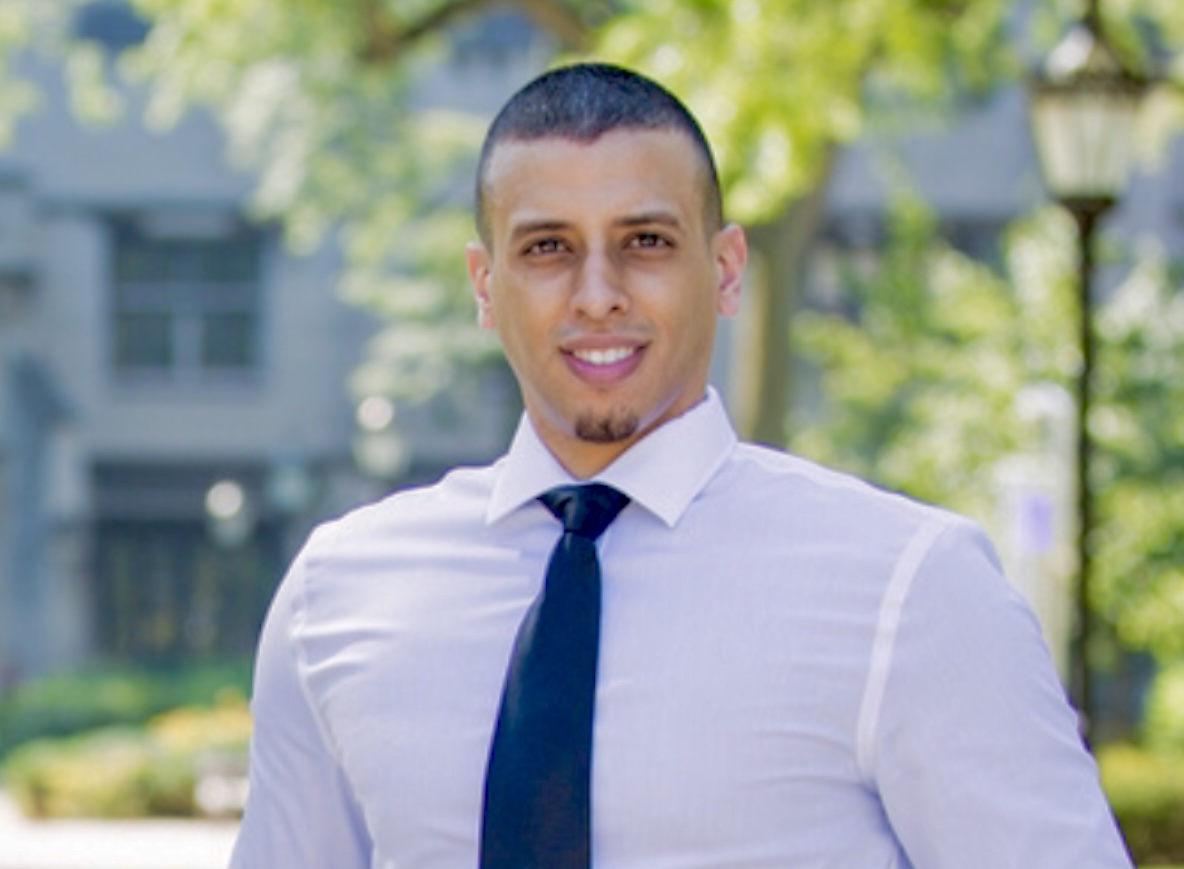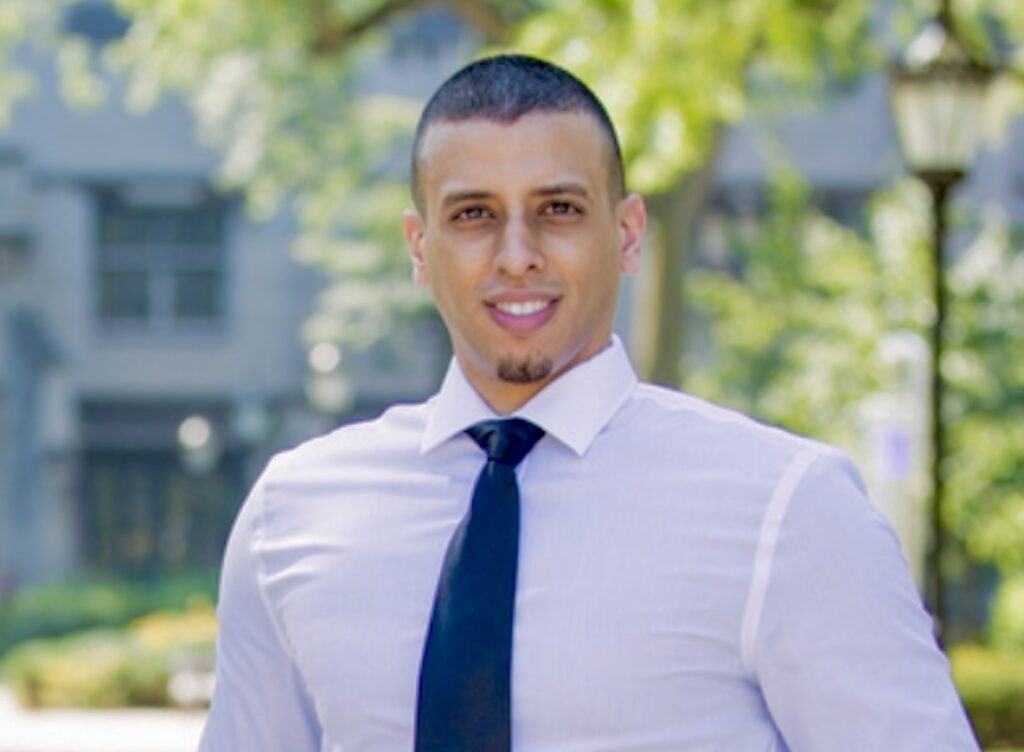 DR. OLADIMEJI OGBARA, DDS, PC
"Dentistry is my passion, and helping others is my purpose!"
Dr. Oladimeji Ogbara is a graduate of the University of Illinois at Urbana-Champaign with a Bachelor of Science degree in Chemistry and a minor in Mathematics. His professional memberships include The American Academy of Implant Dentistry (AAID), American Dental Association (ADA), Chicago Dental Society (CDS), and Illinois State Dental Society (ISDS). Prior to attending UIC College of dentistry, he worked as an analytical chemist at argonne national laboratory. Dr. Ogbara enjoys practicing all disciplines of dentistry and has obtained considerable continuing education accreditation.
Dr. Ogbara takes pride in practicing "painless" dentistry and ensuring that his patients are as comfortable as possible. He is also a member of the American Dental Association, Illinois State Dental Society, and the Chicago Dental Societies. In his leisure, Dr. Ogbara enjoys such activities as reading novels, exercise and bicycling.
Our team at Hammond Dental Group are well trained personnel who are committed to making your dental appointment as smooth and comfortable as possible. They can answer all your questions from insurance and billing questions to specific questions about your dental treatment. Give our office a call today, so we can provide you with our excellent services!